That constant pressure of the unending list of demands on our time has taken the place of our Spirit and Faith.

When the day ends have you followed your faith?

Have you experienced the Divine?

Or have you forgotten to celebrate your place in this universe, focused only on your paycheque and ignored your family and friends?

We believe that there is a path to enlightenment and spiritual preservation by learning and appreciating the simplicty of life. So come, join us at the Abbey and find your inner Spirit once more.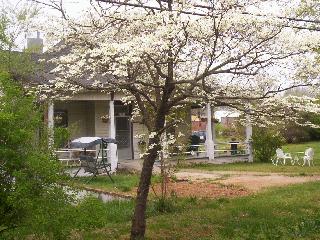 Prayer List
Email a Prayer request